World cup huh that's hilarious.The real world cup starts tomorrow.
Firstly, not a shot at you PSE. You just planted the tee in the ground, and I've come along doing my best "Happy Gilmore" impersonation.

You mean this one.
Yes, bought and paid for by the Qataris.If I was apart of the alphabet group, I'd just be buying a one-way ticket. West meets East ideology and religious views. What could go wrong?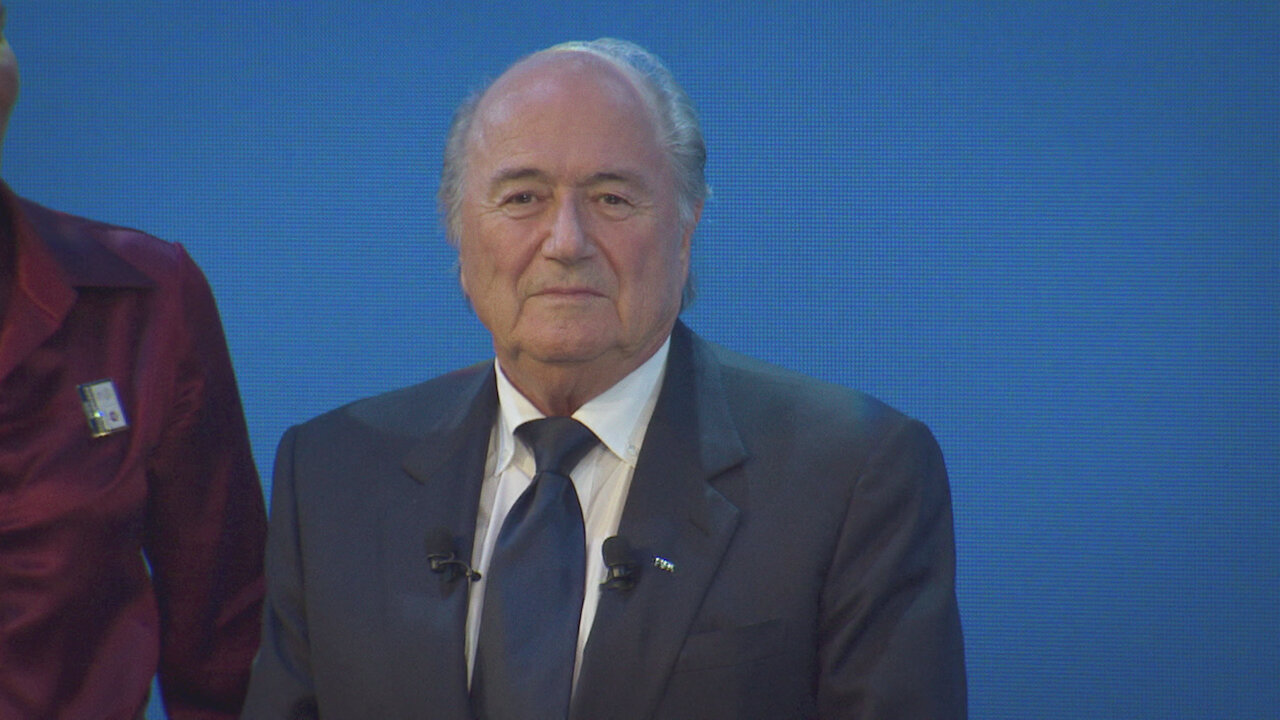 From power struggles to global politics, an exploration of FIFA reveals the organization's checkered history — and what it takes to host a World Cup.
www.netflix.com
They (the Qatar royal family) only had a decade to make this call. But hey, lets leave it to a week before kick-off.
https://www.news.com.au/sport/footb...d/news-story/6eba818e66e6a15428e000bded1eb521
And this just in! Wow, just wow. Where do you start?
https://www.news.com.au/sport/footb...h/news-story/dfea477205d38ba12937ea2ae804ea1e
Last edited: