Sea Eagle Lach
Premium Member
Tipping Member
Dogs' skipper's sacrifice handed them a $500k trump card. This is how they can use it​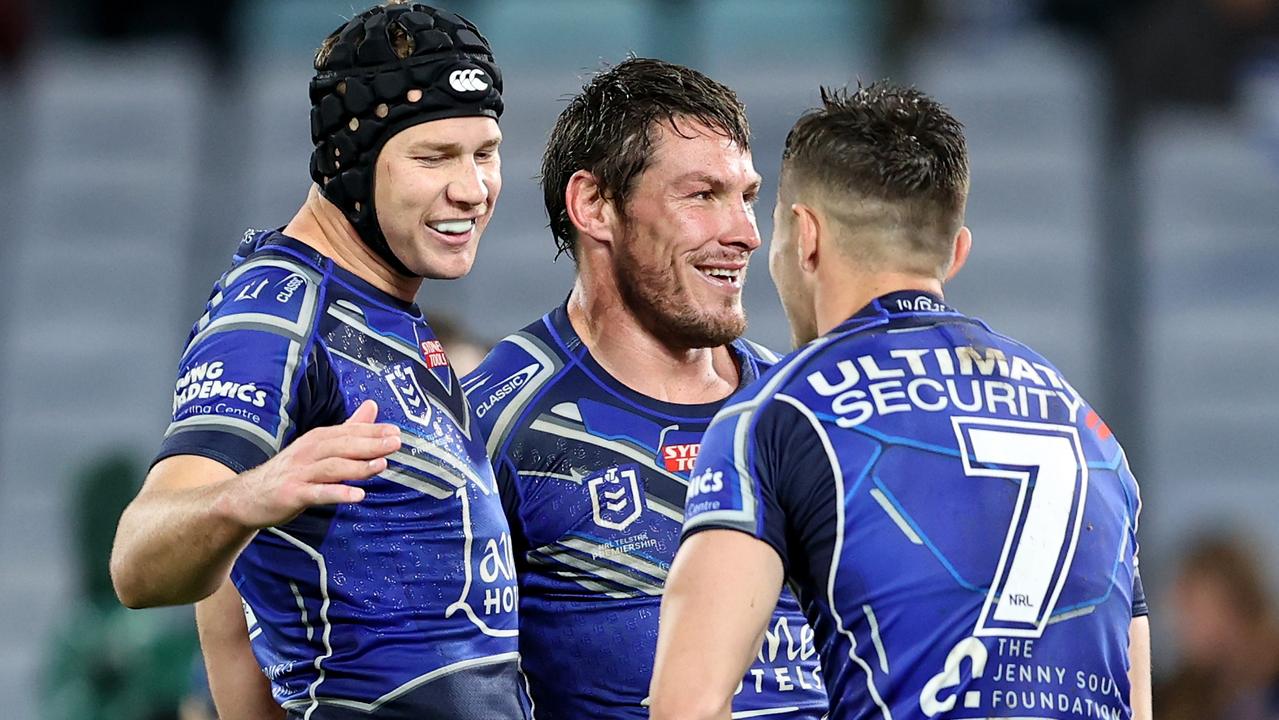 Skipper's sacrifice handed Bulldogs a $500k trump card. This is how they can use it
www.foxsports.com.au
How generous of Josh Jackson to just give up half a million dollars the Dogs were obliged to pay him. Lucky for him the Dogs' sponsor will look after him, wink wink, nudge, salary cap auditor look the other way please
.....
This is what Laundy said when announcing the sponsorship 2 years ago:
"I intend to become very involved," he said. "I have a very large business and a successful business. I will do my absolute utmost to get Canterbury to a successful position in the rugby league competition.
"
I like to talk to the players about life after football and where they intend going. If I can help them get there, I will be helping."
Arthur Laundy has revealed he will be taking a hands-on approach to helping the Canterbury-Bankstown Bulldogs return to its former glory.
www.drinkstrade.com.au