I can't be stuffed finding and bumping an old bears thread so....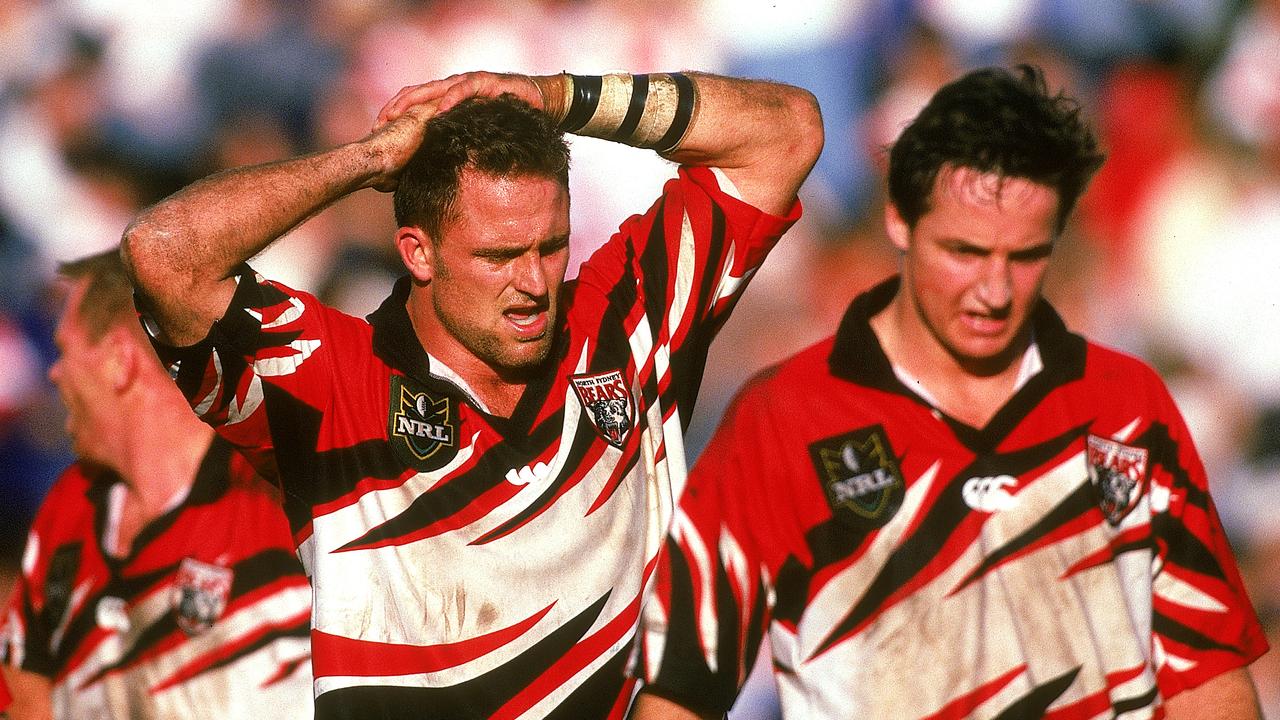 The Bears will go anywhere for NRL return... but these are their 'non-negotiables'
www.foxsports.com.au
The Bears are prepared to move anywhere as part of their bid to become the NRL's 18th team — but there are some "non-negotiables" they won't budge on.
Speaking to the Fox League podcast, North Sydney Bears legend Billy Moore opened up on the "very pragmatic model" the club has pitched to the NRL with the belief they can "de-risk the 18th team."
However Moore, who is on the board of directors, also revealed there are elements that must be guaranteed like the Bears' colours and two to four games to be played at the iconic North Sydney Oval.
"We're the Bears — we've dropped the North Sydney part," he said.
"Obviously our history is the North Sydney Bears but our 114-year history is one of our big selling points (and) our 220,000 fans.
"We bring to the NRL a very pragmatic model where we're saying 'you've got 17 (teams), we know you need 18, simple as that, and you need it inside the next three to four years for the next TV rights deal comes into play. We've said 'we want to provide you with a solution.'
"We are pragmatic and we understand our place in the game. We want to be re-admitted and we've got these very, very small number of non-negotiables: our colours; our badge;
we want somewhere between two to four games at North Sydney Oval — one of those must be against Manly
— and we want that the rights of the 18th licence will always sit with the North Sydney Rugby League Football Club.