Zorba mentioned on his regular spot on the Big Sports Breakfast this morning, that Scott Fulton has signed Kelma Tuilagi(for 2023).
Don't know a lot about him aside from him debuting towards the back end of last year.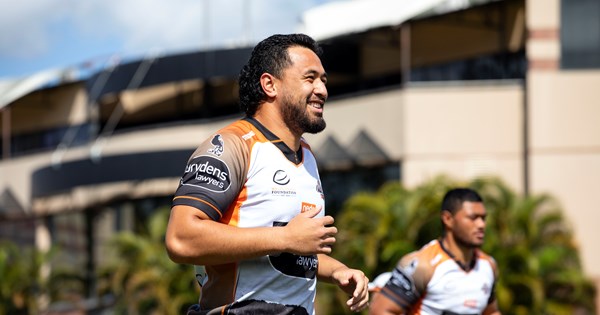 NRL 2021: Wests Tigers rookie forward Kelma Tuilagi was promoted to the club's NRL squad mid-way through the season and was rewarded with a first grade debuting after excelling for Western Suburbs Magpies in the Knock-On Effect NSW Cup.
www.weststigers.com.au