So finally Adam Sandler has made a movie worth watching. Enjoyed Queen Latifah playing his wife as well.
( Smart PR dropping it in the middle of the NBA final series.)
Seen "Hustle" on Netflix yet?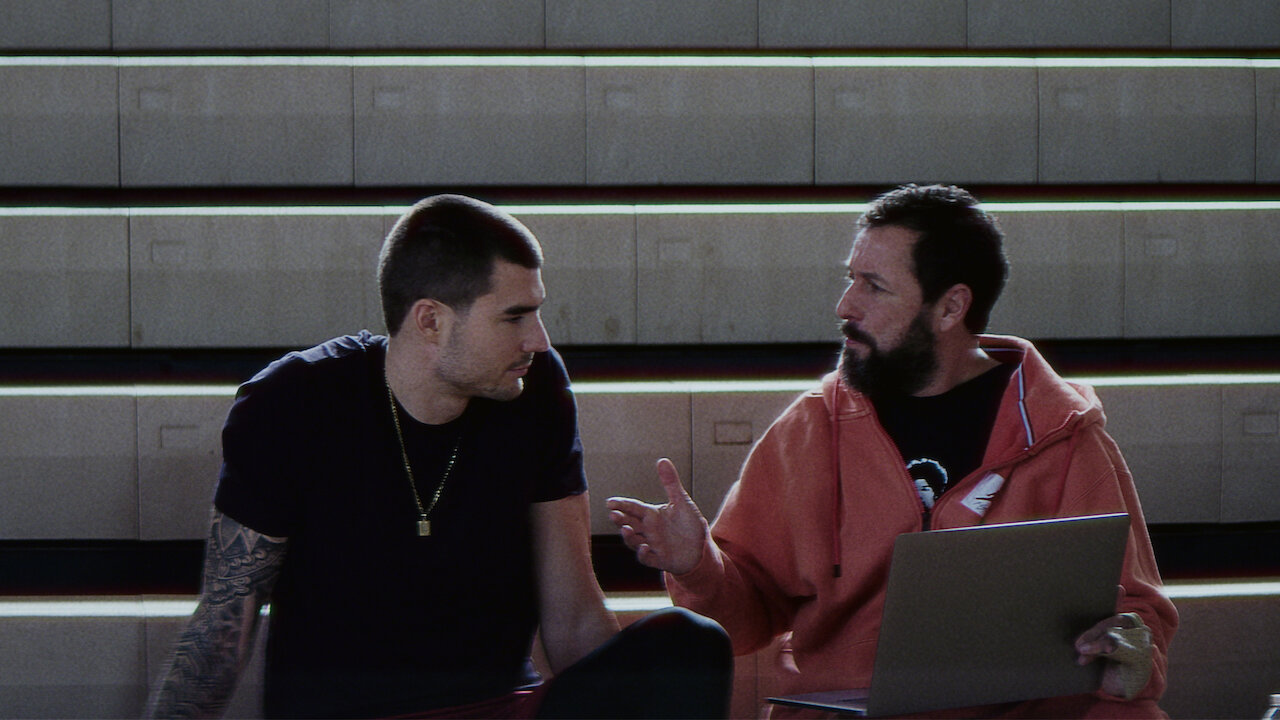 When a down-on-his-luck basketball scout finds a potential superstar in Spain, he sets out to prove they both have what it takes to make it in the NBA.
www.netflix.com