Sea Eagle Lach
Premium Member
Tipping Member
If you manage to win they'll block you!
Online gambling inquiry – Sportsbet boss doesn't deny they block punters who win! Check out his 'answers' in this clip below.
Meanwhile, as EPL clubs are set to ban sports betting sponsorships on kits, and while other Australian sports are reducing dependence on betting, rugby league is resisting the trend and has far more gambling sponsorships than other sports.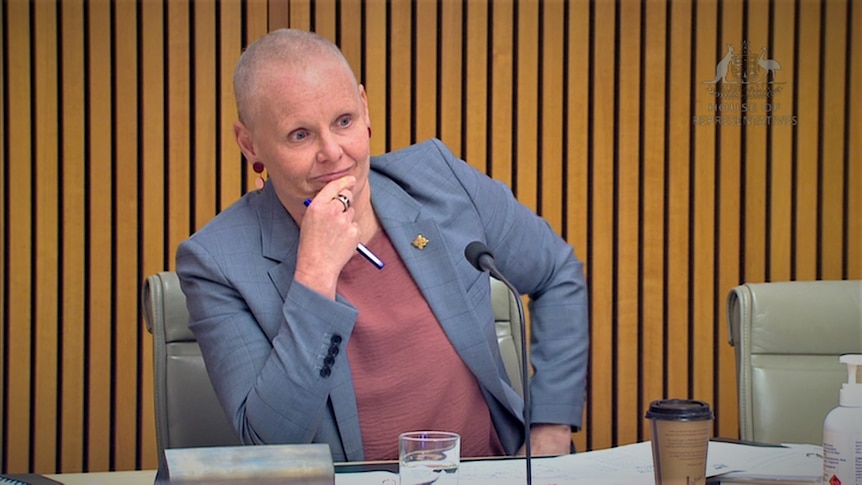 The head of Australia's largest online sports betting company and the chair of a parliamentary inquiry looking into internet gambling share a tense encounter in Canberra over whether successful gamblers get blocked from betting.
www.abc.net.au