1011111111
Staff member
Premium Member
Tipping Member
Admittedly, it's not for everyone...
How about Mars then?
Send Your Name to Mars. View and share your boarding pass. See your frequent flyer points.
mars.nasa.gov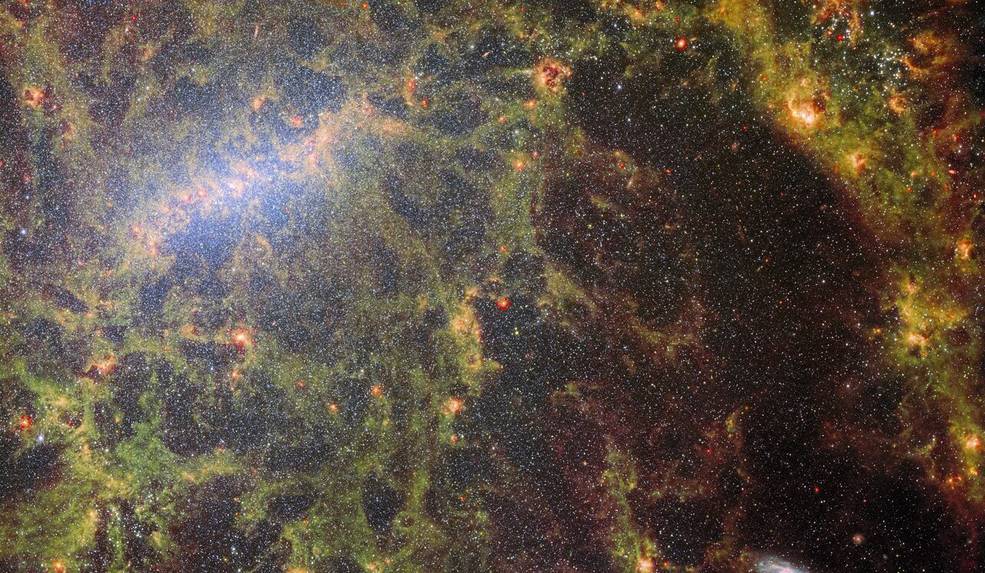 A delicate tracery of dust and bright star clusters threads across this image from the James Webb Space Telescope. The bright tendrils of gas and stars belong to the barred spiral galaxy NGC 5068, whose bright central bar is visible in the upper left of this image – a composite from two of...
www.nasa.gov