Sea Eagle Lach
Tipping Member
The issue of whether or not to challenge homophobia in male sports and other ultra-macho spaces is not going away, but doesn't all need to be in the Manly jersey threads, although some credit to Manly for (clumsily) putting it out there.
So here is a general thread named after a bloke whose bravery becomes even more legendary with every passing decade of hate.
This one - story about an exhibition that charts the history of lesbian, gay, bisexual, transgender and queer people in Australia's armed forces.
"Over several days, our staff have received — and been subject to — sustained abuse and, in some cases, threats," (Lee) said in a statement.
"We have seen something of what members of the LGBTIQ+ community experience every day. It is hateful."
This is astonishing, I guess the organisers forgot to consult with the public in advance. Who could be sending all the sustained abuse and threats? Though if some of them are doing it from religious conviction, I guess that is OK, they must have really strong beliefs that we should all honour and respect!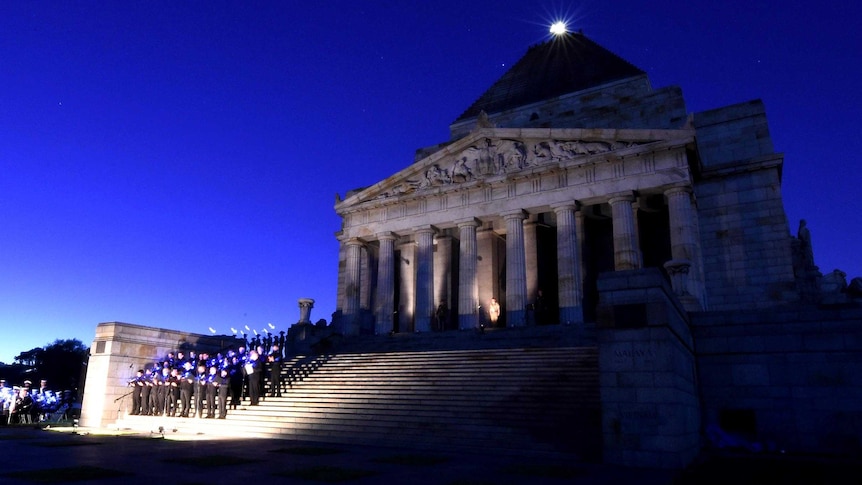 Melbourne's Shrine of Remembrance cancels plans to illuminate the site in rainbow colours, citing "sustained abuse" and threats directed at its staff.
www.abc.net.au