In for the long haul.
Premium Member
2016 Tipping Competitor
Tipping Member
Knights' Miller and Marzhew made SMH Team of the Week (Haumole also in) ...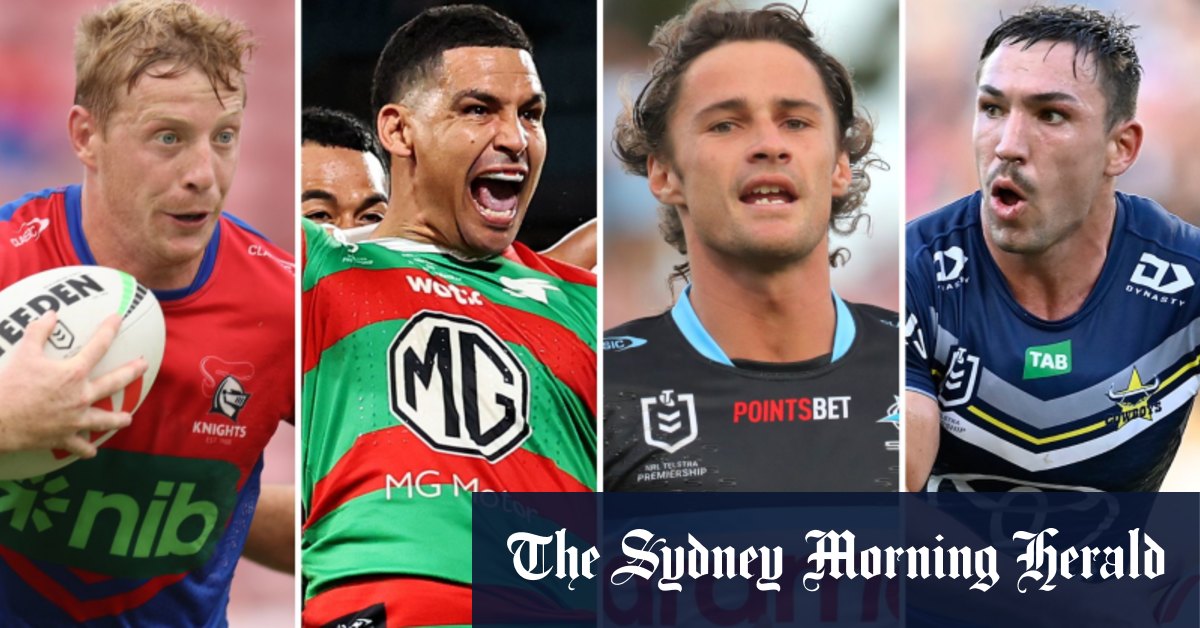 Did you think Nicho Hynes would be a little bit rusty? Think again as the NRL's best player last year raced straight into team of the week honours.
www.smh.com.au