What the hell man?
This is total b/s!!!!
Canadian astronauts no longer free to rob and kill with abandon in space or on the moon​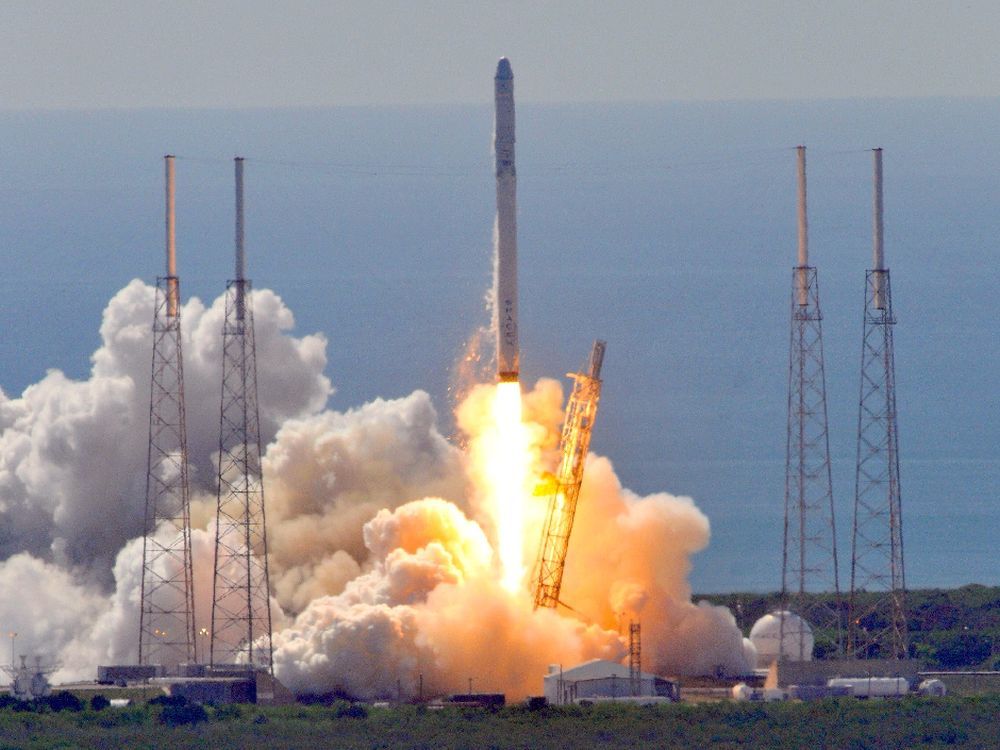 Amendment buried in 2022 federal budget bill extends Canadian criminal jurisdiction to the cosmos

nationalpost.com
Buried deep within the legislation implementing Canada's 2022 federal budget is a Criminal Code amendment that would explicitly extend Canadian criminal jurisdiction to the cosmos.
"A Canadian crew member who, during a space flight, commits an act or omission outside Canada that if committed in Canada would constitute an indictable offence is deemed to have committed that act or omission in Canada," reads the measure included in Bill C-19, the 443-page document implementing the provisions of the 2022 federal budget.