What's the Buzz: Favourite son Geoff Toovey returning home to Manly Sea Eagles​
Geoff Toovey is arguably Manly's most popular player of all time — and after a bitter split with the club, he's set to return to Brookvale.
Manly legend Geoff Toovey is returning home to Brookvale after an eight-year absence.
The former coach and champion halfback has agreed to take on a senior role with the football club as coaching director of Harold Matthews, SG Ball and Jersey Flegg.
He will also assist with the mentoring of some of the younger NRL stars.
The likes of struggling five-eighth Josh Schuster would benefit enormously from Toovey's guidance.
"Tooves has got so much to offer us," Manly chief executive Tony Mestrov said.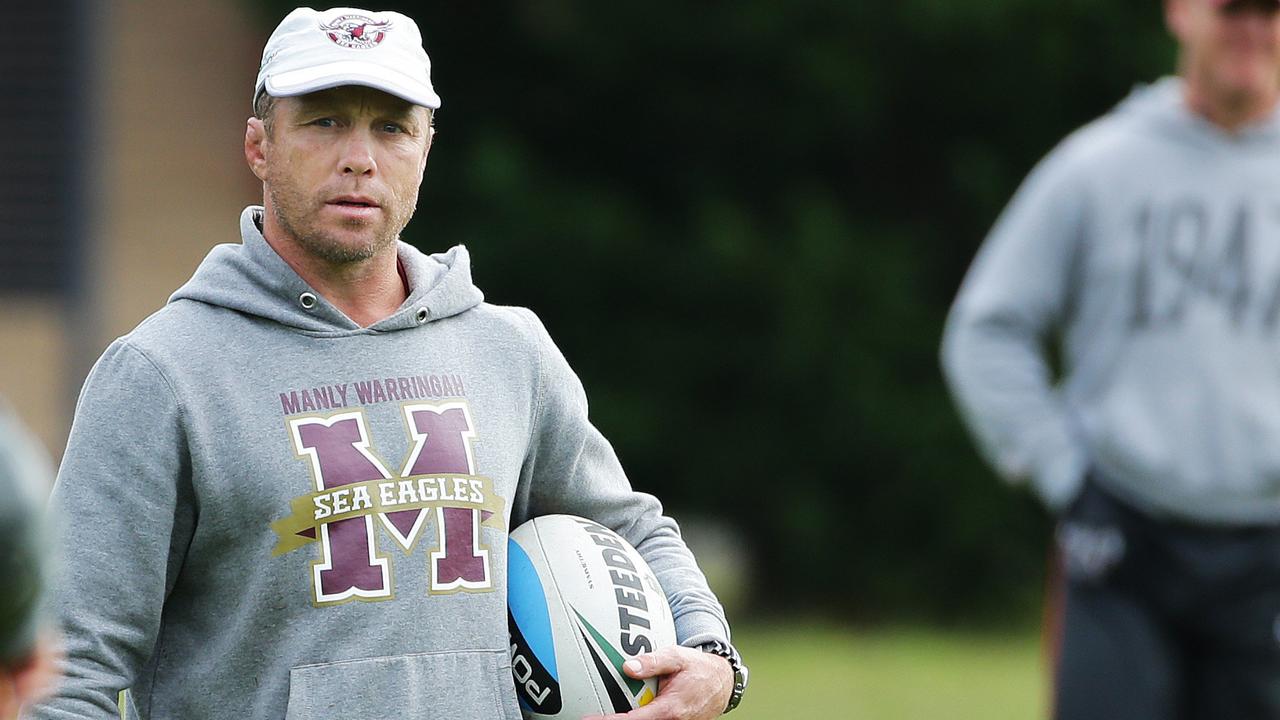 Manly Sea Eagles legend Geoff Toovey is coming home to Brookvale.
"Everyone is so happy to have him back; the players and all the staff.
"The members and fans will love it, too. He is so popular and so respected.
"The junior reps program is such an important part of an NRL club.
"Tooves will oversee the coaching of our best juniors to ensure they are ready for NRL when their time comes."
Toovey is arguably the Sea Eagles' most popular player of all time.
He played 286 games for Manly and Northern Eagles.
He coached the club between 2012 and 2015 for a 58 per cent win record before leaving in emotional circumstances.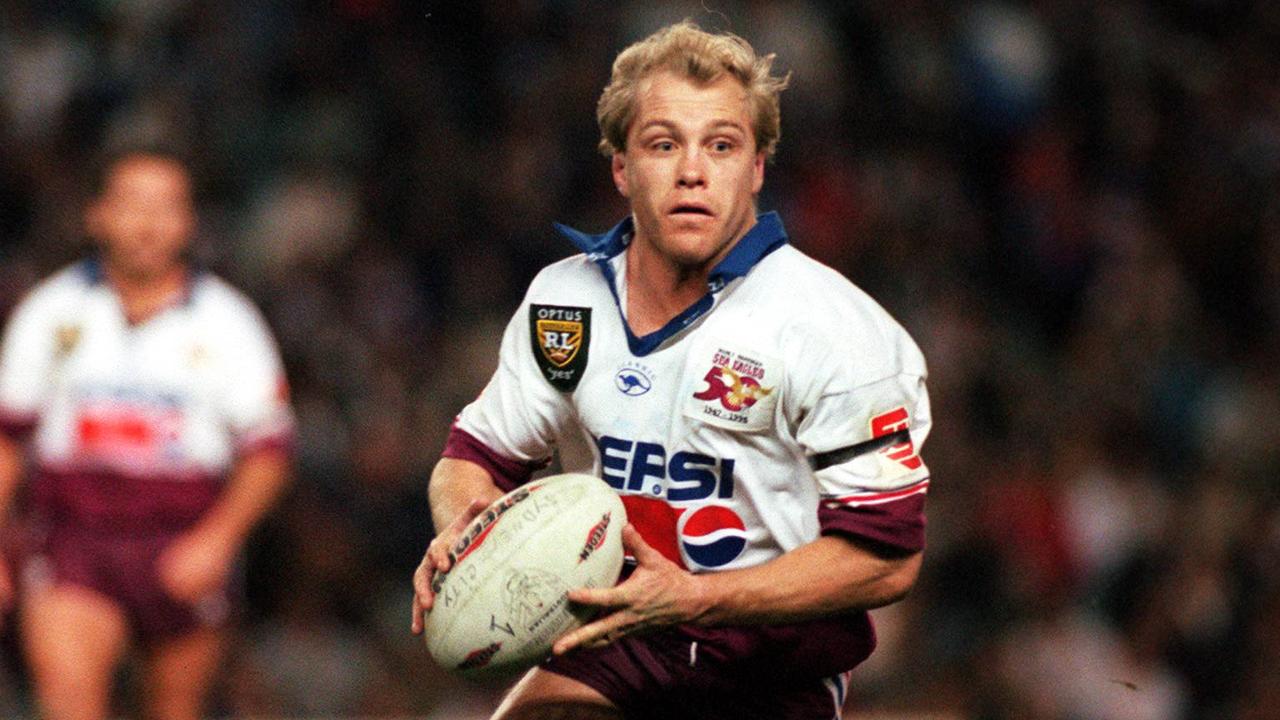 Geoff Toovey is arguably the Sea Eagles' most popular player of all time.
Toovey's departure – when he was sacked and replaced by Trent Barrett in 2016 – became one of the most bitter upheavals in the club's history.
He has previously rejected opportunities to return to the club, instead working for Warringah Rats rugby union club and in an assistant role with the NSW women's State of Origin side.
He was also on the coaching staff of the Samoan team that made the final of the World Cup.
​
Last edited: