Sea Eagle Lach
Premium Member
Tipping Member
Dogs offer to Tino - "the Bulldogs have offered the Titans skipper a monster deal which also gets around the salary cap."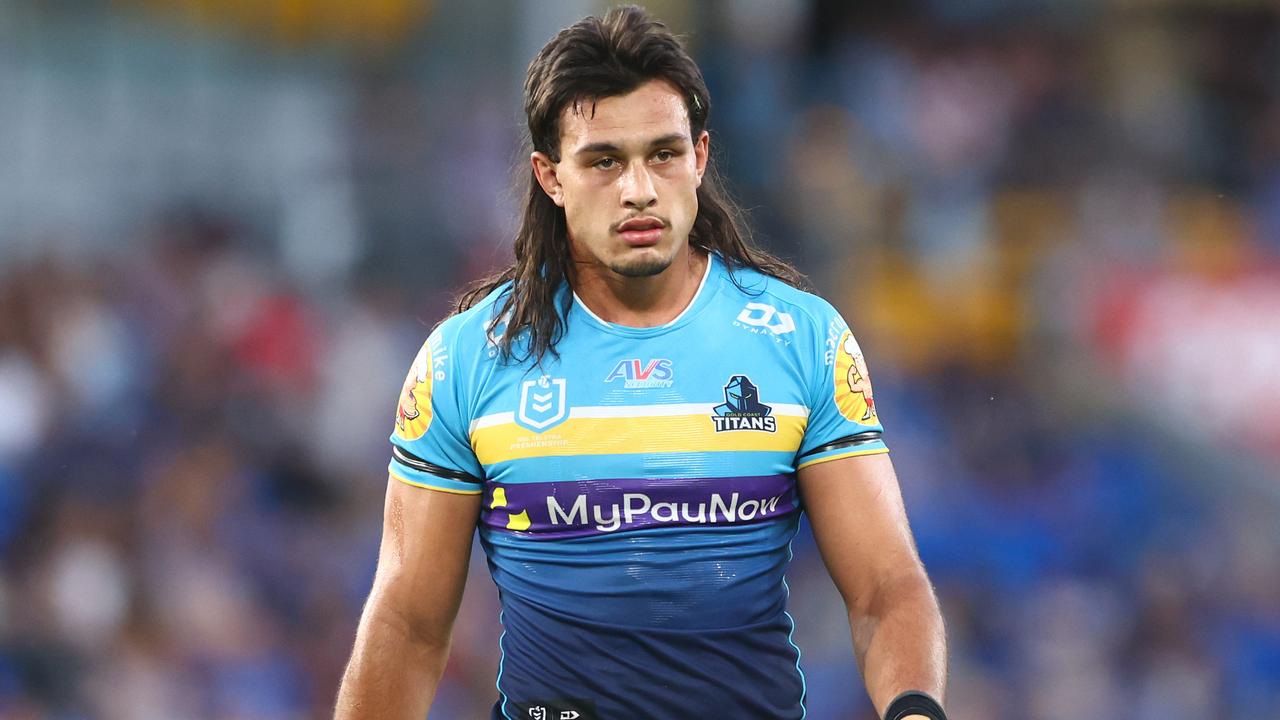 $4m deal and shares in a pub? Hotel tycoon steps in as Dogs table bonkers offer for Tino
www.foxsports.com.au
"Laundy and the Bulldogs' ploy is somewhat similar to what the Melbourne Storm did with a number of their off-contract stars last year.
Storm chairman Matt Trip gained approval from NRL powerbrokers for his players to receive investment opportunities in bookmaking firm Betr."