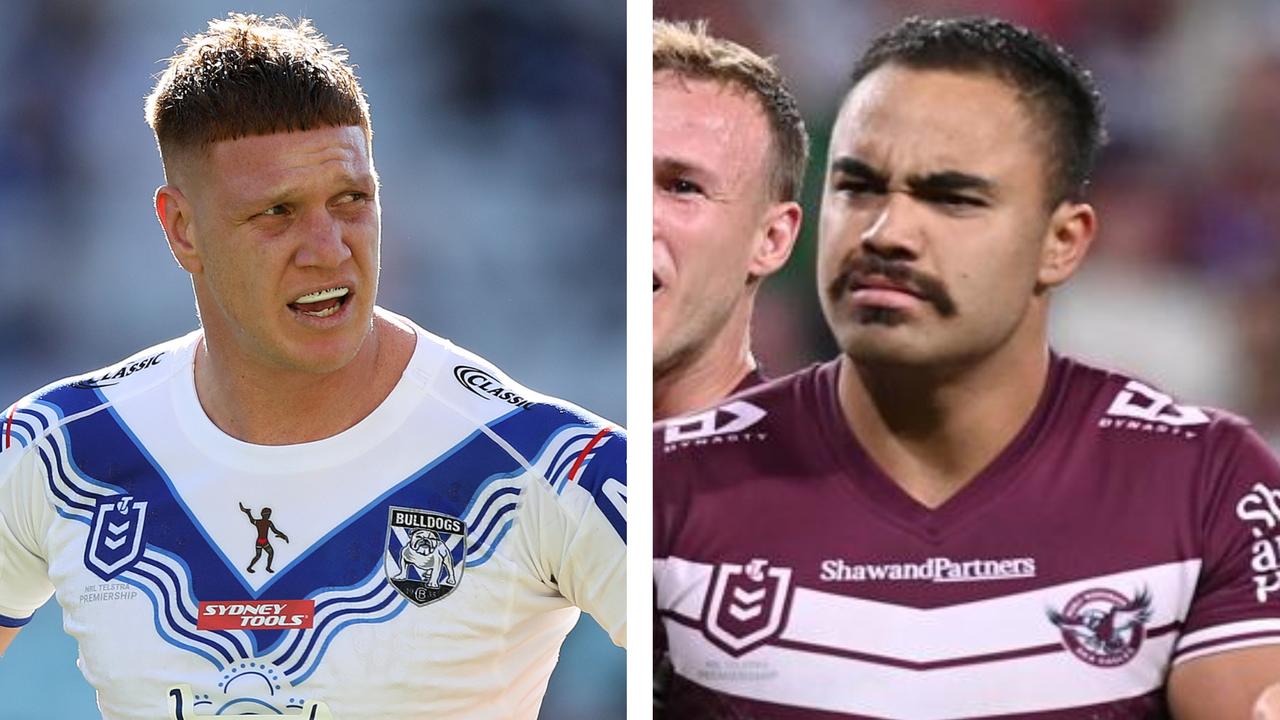 24 off-contract stars desperately chasing NRL lifelines — and the clubs that could gamble on them
www.foxsports.com.au
Interesting reading about walker and the tigers... dont see it happening!
Tex hoy is on the list of players. Imo he would be a great back up for tommy he plays fb well and kicks goals. Perhaps we should look at him for the right price and a 2 year deal. He isn't the best in defence but neither are any of our back up fullbacks.
What you guys & gal's think?