"I come back to you now at the turn of the tide"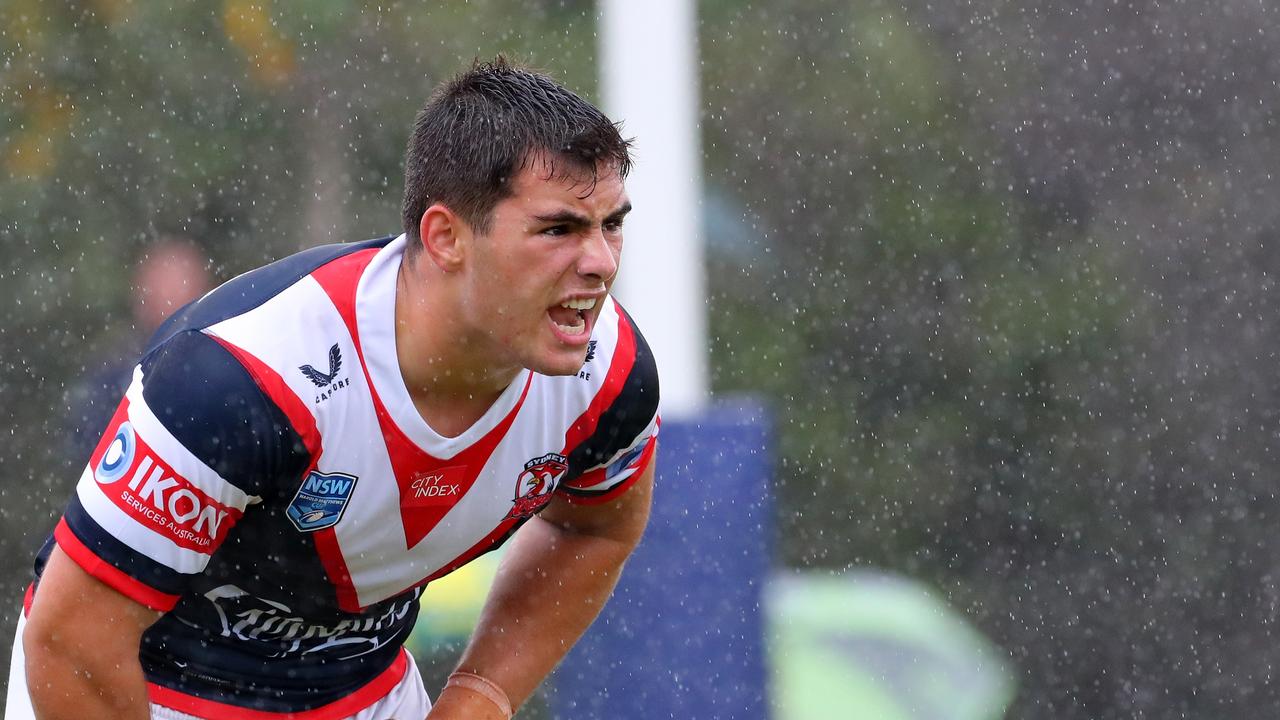 Brad Fittler's son joins Blues camp as next gen of NSW stars revealed
www.foxsports.com.au
Ok - so Manly has representation from Tylor Bunting and Samuela Fainu, according to the attached; does anyone have more info on what sort of prospects they are?
Just as well Rabs has retired - imagine trying to say 'Venasiotanagifetaua Patuki Case' quickly, as he spins out of a tackle?
And I noticed Joe Walsh is listed; sounds like off season parties will be very interesting. Perhaps we should recruit him - 'Joe Walsh is now in the Eagles' does have a nostalgic ring to it.
@Captain Moondog
- any Joe Walsh anecdotes?