Sea Eagle Lach
Tipping Member
Just saw this story, and surprised there's no thread about it here yet! Good on Moses for telling it how it is.
It doesn't erase the diappointment of losing Fifita, Alec, and Suli himself for that matter, but I find it reassuring to hear that Manly is a place those players want to be.
It's not as though they were busting to get out of the joint. It's just business.
Tartak comes out of this looking bad. Not that he looked good before.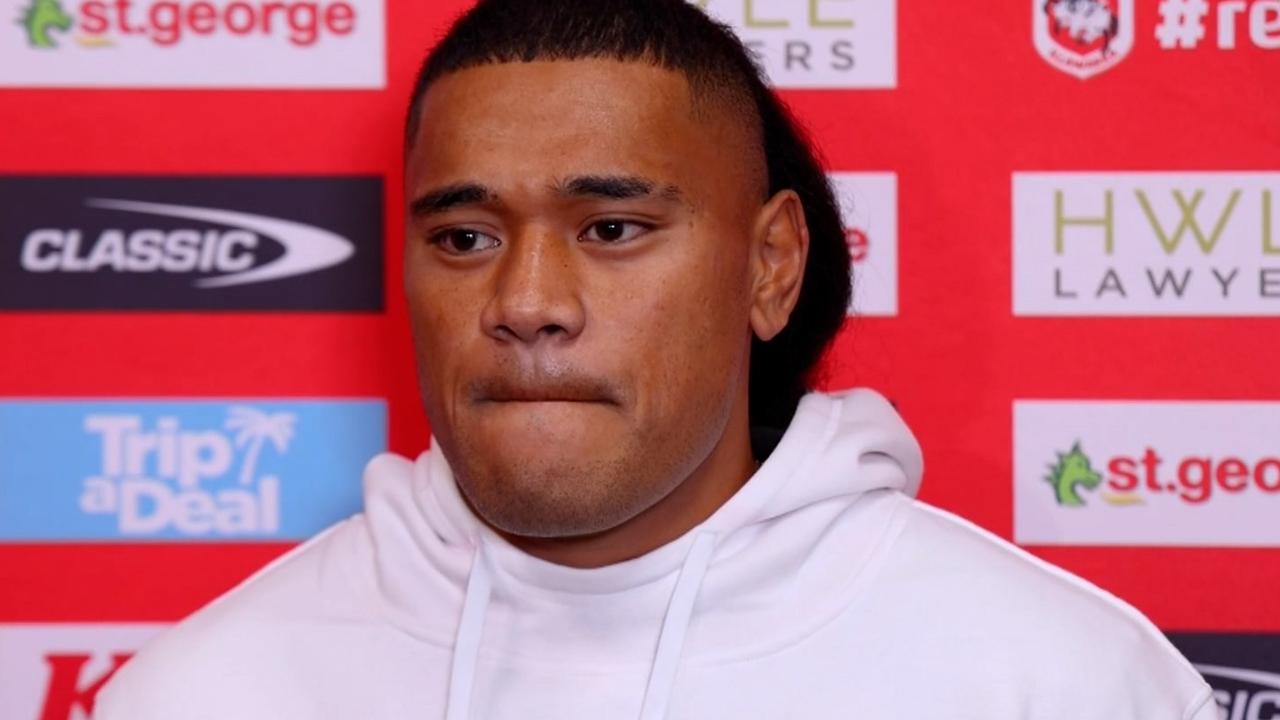 'Didn't want to come here either': Dragons star's shock reveal after latest swap deal
www.foxsports.com.au