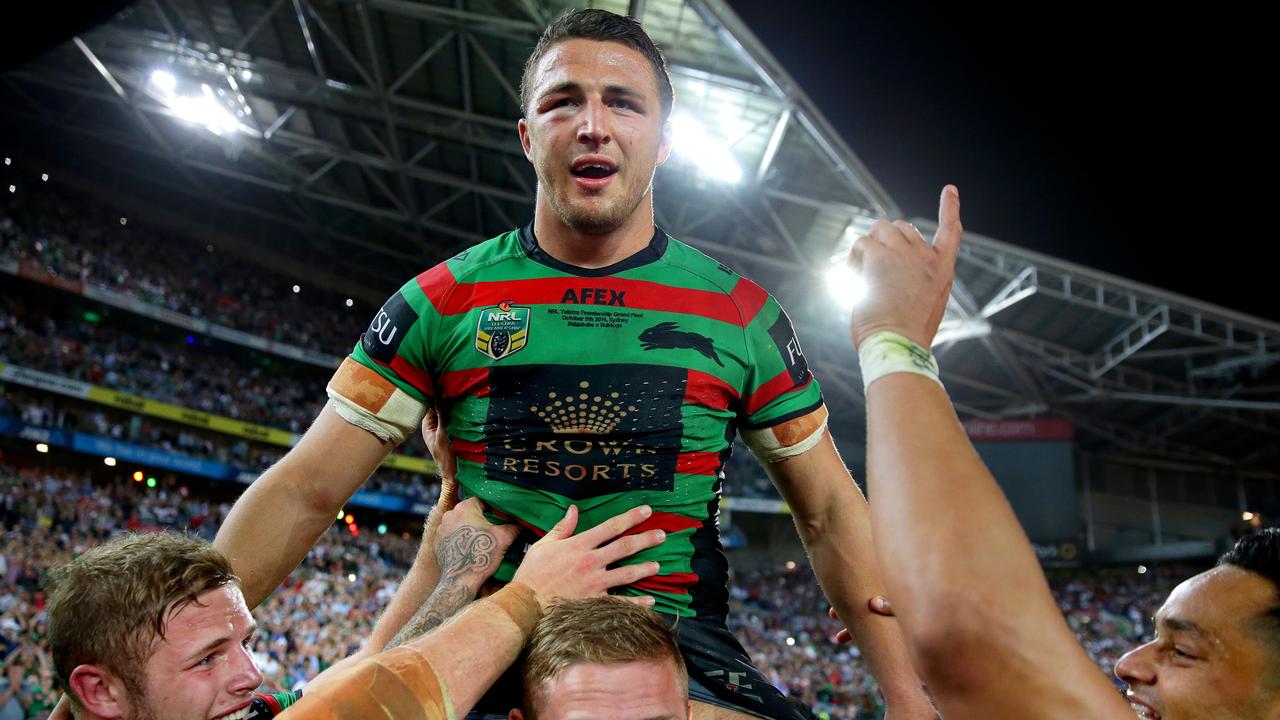 'He's got that feeling again': Grand final hero Burgess considers shock NRL comeback
www.foxsports.com.au
Yeah.....ok.....riiiiight.
So GI retires and is stripped off the cap, even though not medically retired. Where did we last hear of him? Warrington was it? New contract? Looking Ripped as F**k?
Now Burgess's Shoulder, with 30% of the bone remaining, that he can't lift above his head (except to shoulder the burden of female companionship on holiday) is considering a comeback and ' back in the bubble training and the body feels good'?
Are you fkn kidding me?? Souths will probably sign him on a 100k per year 'incentive deal' - rubber stamped by the team that brought you the SBW comeback.
If this happens unchallenged, I'd be tempted to tap out....if I didn't love my Eagles so much
Damn loyalty.
Fact this gets published by that NewsCorp trash Foxsports - without ANY mention of the fact he was medically retired and Souths got a Salary Cap refund - just makes the Matai/Stewart situation just so, so much harder to take. Geez we got shafted on that.
Injustice much? I hope they never get their bloody Roosters/Souths GF. Ever. Happy Greenturd never did - mainly thanks to some 2nd-half heroics in 2013
good job boys.