Bowie has released a book - well a book has been written about Bowie.
Here is the link for those interested: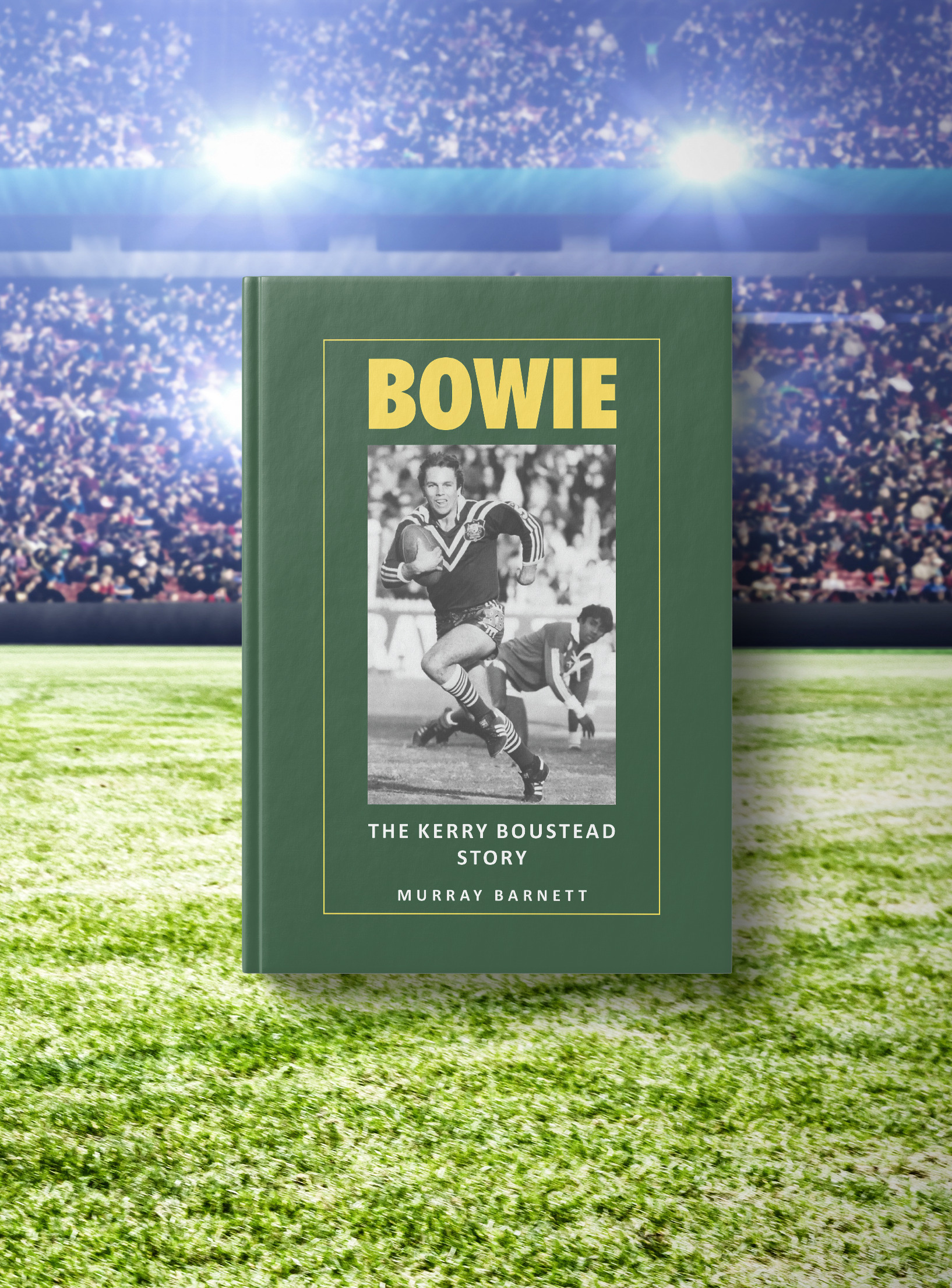 In the history of Australian rugby league, Kerry Boustead's story is unique. He is the only player ever to score a hattrick of tries for both QLD and NSW. The Book by Murray Barnett.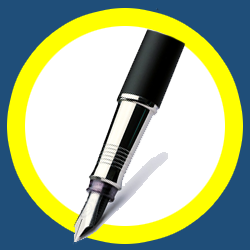 thecreativewriter.com.au