Star Trekkin' across the universe
Staff member
Premium Member
Tipping Member
globaleagle said:
@globaleagle,
Hey GE, do you get your funny pics from http://themetapicture.com/ ?
I have bookmarked and looked at that site ever since you tried to post this: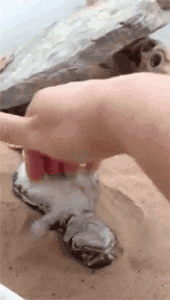 from that website. I know that I have seen that snowman pic before and maybe from there
---
mozgrame said:

One thing I would like from you....do you think you could move the "Sad news for me" thread by TE back to the main forum? If just for the remainder of the off season. It will get way more exposure there, and it is an important thread I feel.
@mozgrame
Done