1111101111
Staff member
Premium Member
Tipping Member
Not meant to be callous, but for those, I guess, more famous people many of us know and loved, here's a thread we can announce their passing.
Stirling Moss: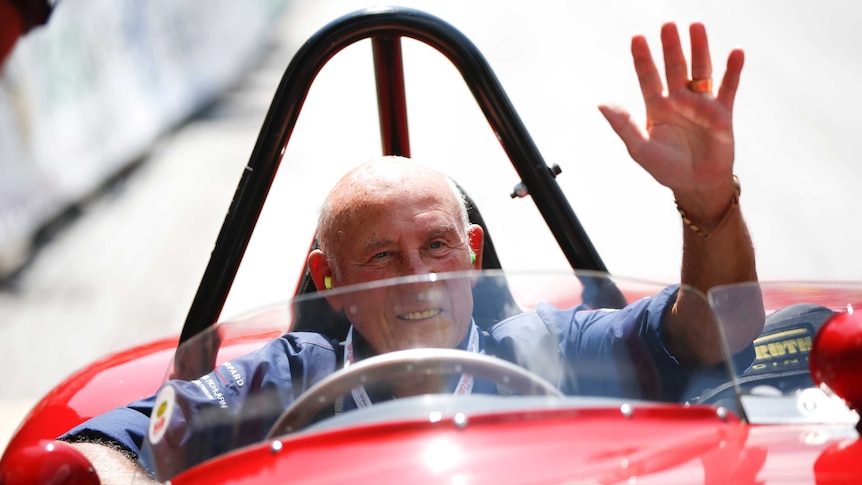 The winner of 16 grands prix and a four-time world championship runner-up, Sir Stirling is widely regarded as the greatest Formula 1 driver never to win a title.
www.abc.net.au
rip
-wondering if we should just have a 'famous people who have passed thread instead of one for each?- (yes ge)
Tim Brooke-Taylor from the Goodies died.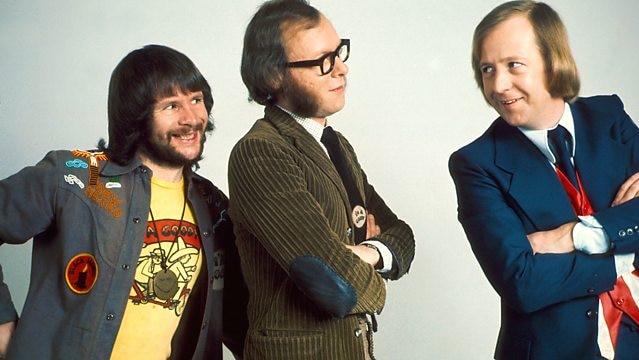 Graeme Garden says his fellow Goodies star Tim Brooke-Taylor was a "generous man who was a delight to work with", while Bill Oddie hails a "true visual comic and a great friend".
www.abc.net.au
Last edited: