1011111111
Staff member
Premium Member
Tipping Member
Wahmbulance, aisle 5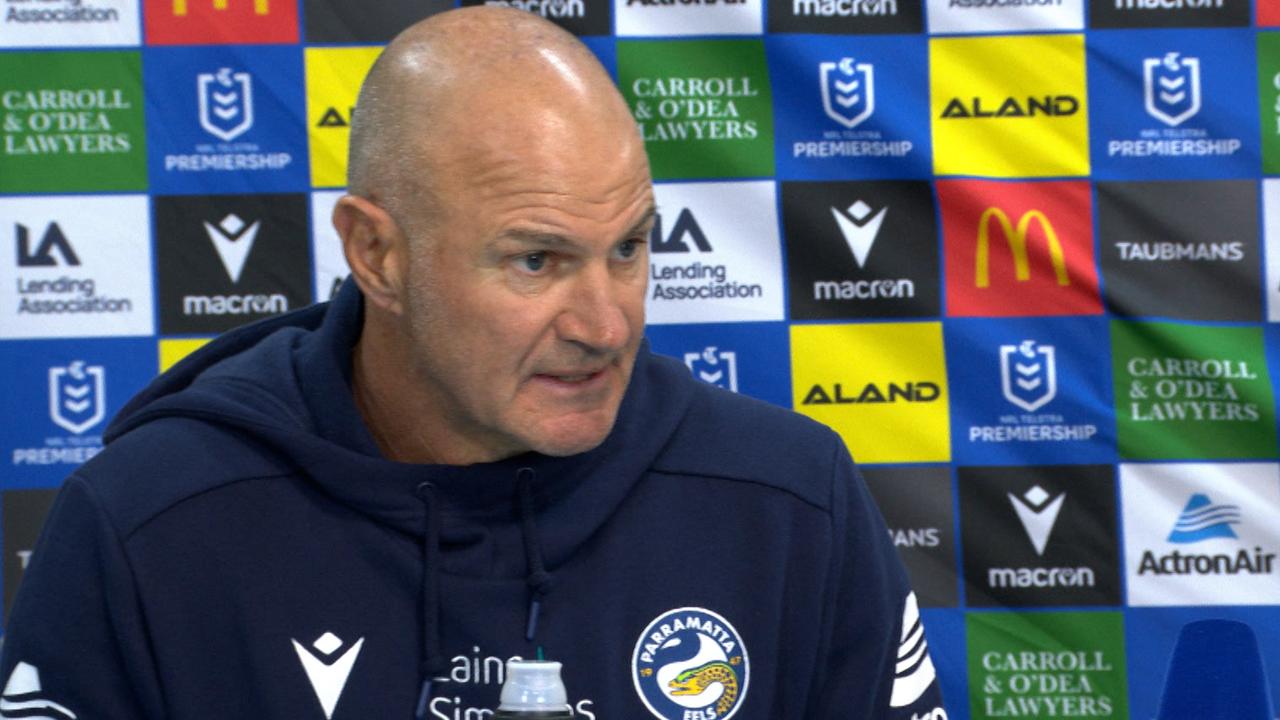 'It can't happen': Arthur lets rip at refs as Eels 'stiffed' by lopsided penalty count
www.foxsports.com.au
Parramatta coach Brad Arthur has blown up at the refereeing in his side's 26-18 loss to the Raiders.
The Eels were on the wrong side of a 10-3 penalty count, a statistic which Arthur didn't miss.
"Nothing went our way. Nothing went our way," Arthur said in the post-match press conference.
He immediately doubled down, saying: "We can't be the best in the competition with our discipline and then get penalised ten times tonight."
"We can't be told that we've got great compliance by the referees, and then we get penalised ten times. It can't happen.
"I'm never saying anything about the refereeing but I think tonight we were hard done by."