1011111111
Staff member
Premium Member
Tipping Member
And it's about friggen time too!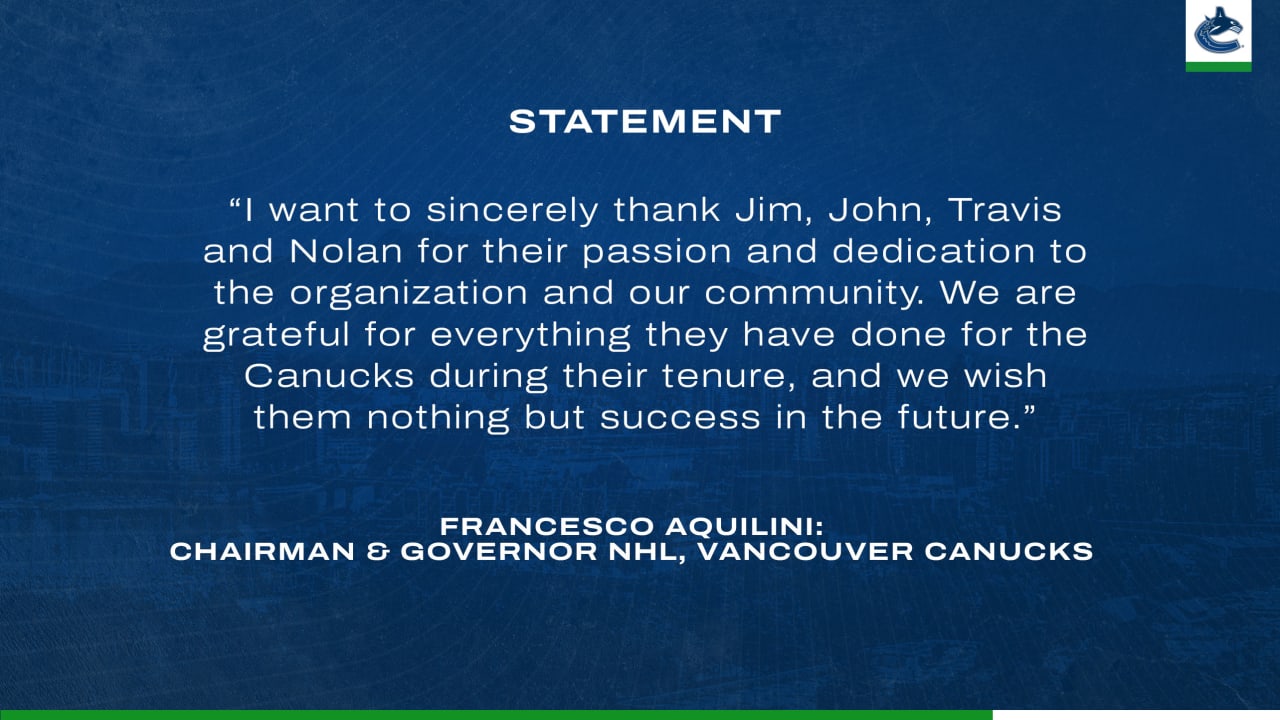 Vancouver, BC - Francesco Aquilini, Chairman and Governor NHL, Vancouver Canucks, announced today significant changes to the team's front office and coaching staff, and confirmed a search for new Hockey Operations leadership is underway.
www.nhl.com
I've never had to put up with a more inept GM in my sporting fan life. Benning was an absolute goose.
Finally... the crap results, and the 'fire benning' chants ringing throughout the home stadium, the booing of the team post games, and the final nail.... a jersey being thrown onto the ice did its job.
Terrible GM, coach almost as bad, devoid of answers.
So happy this is finally done. Been calling for it for at least 4 years.
****ing potato heads.
A festivus miracle! woohoo!