Actually their surface is state of art, can have both natural turf and synthetic. It's roll out so they will be playing on natural couch turf.
Unless they fk it up and put the wrong field in play, then OUCH !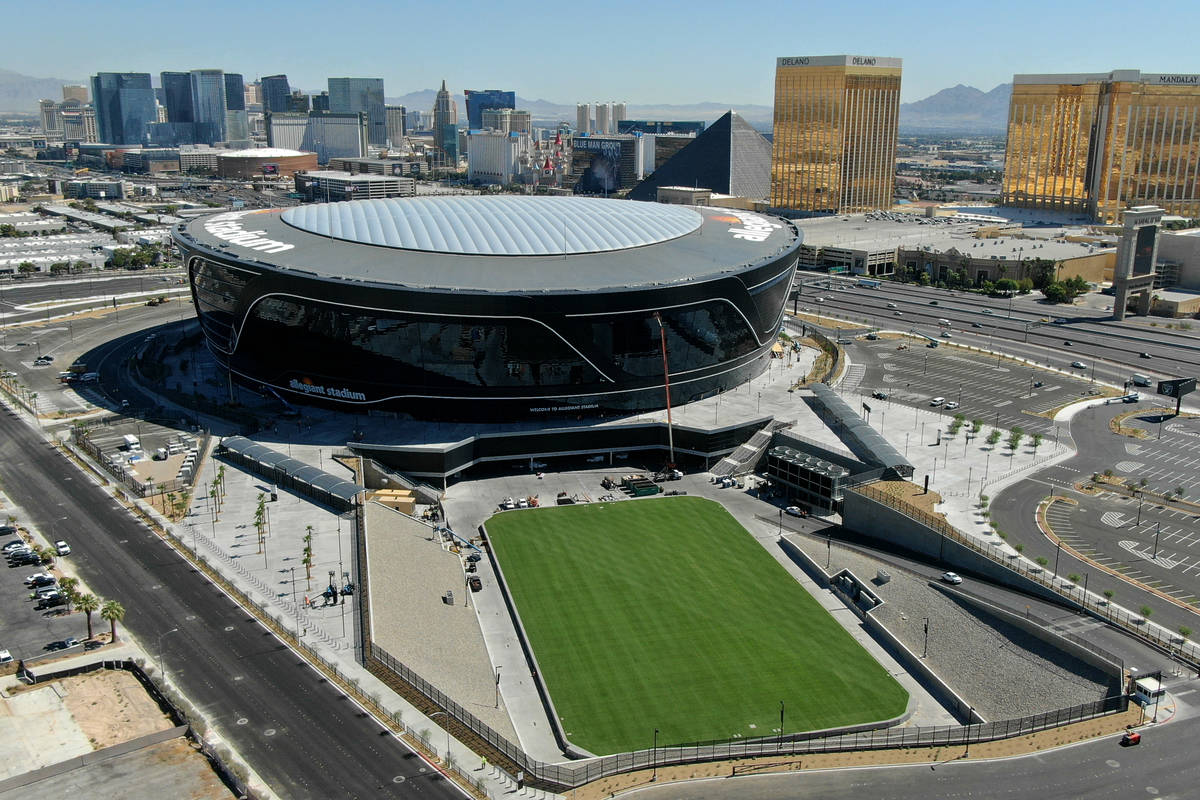 One of the most unique features to Allegiant Stadium is the retractable field tray that houses the Raiders' natural grass playing surface.

www.reviewjournal.com